NetBSD continues using the FFS file-system by default while it's offered ZFS support that has been slowly improving -- in NetBSD-CURRENT is the ability to use ZFS as the root file-system if first booting to FFS, for example. There may be another modern file-system option soon with an effort underway to port DragonFlyBSD's HAMMER2 over to NetBSD.
HAMMER2
 has been built-up over the past decade by Matthew Dillon and other DragonFlyBSD developers. HAMMER2 has been the default and working rather well with recent releases of DragonFlyBSD while now there is a port underway to try to get the file-system working good for NetBSD.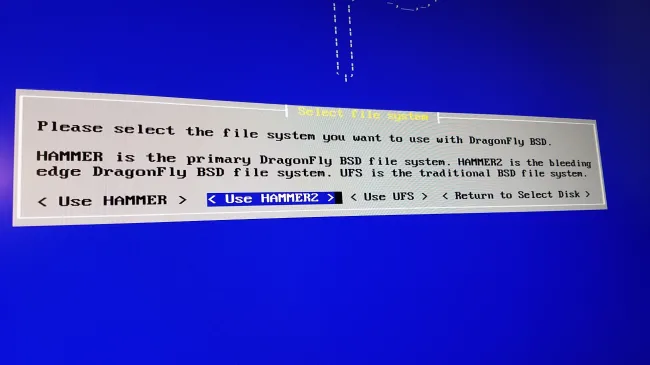 HAMMER2 on DragonFlyBSD.
NetBSD developer Tomohiro Kusumi has started working on a HAMMER2 port to NetBSD, who had also worked on porting HAMMER2 to FreeBSD as another exercise. This port is intended to be built against recent NetBSD code, initially is only read-only support but write support will be tackled once the read support has stabilized.
More details on this still very early stage port of HAMMER2 to NetBSD can be found via 
this GitHub repository
. It will be interesting to see how the HAMMER2 port to NetBSD goes and if eventually could become a viable file-system option for NetBSD installations.